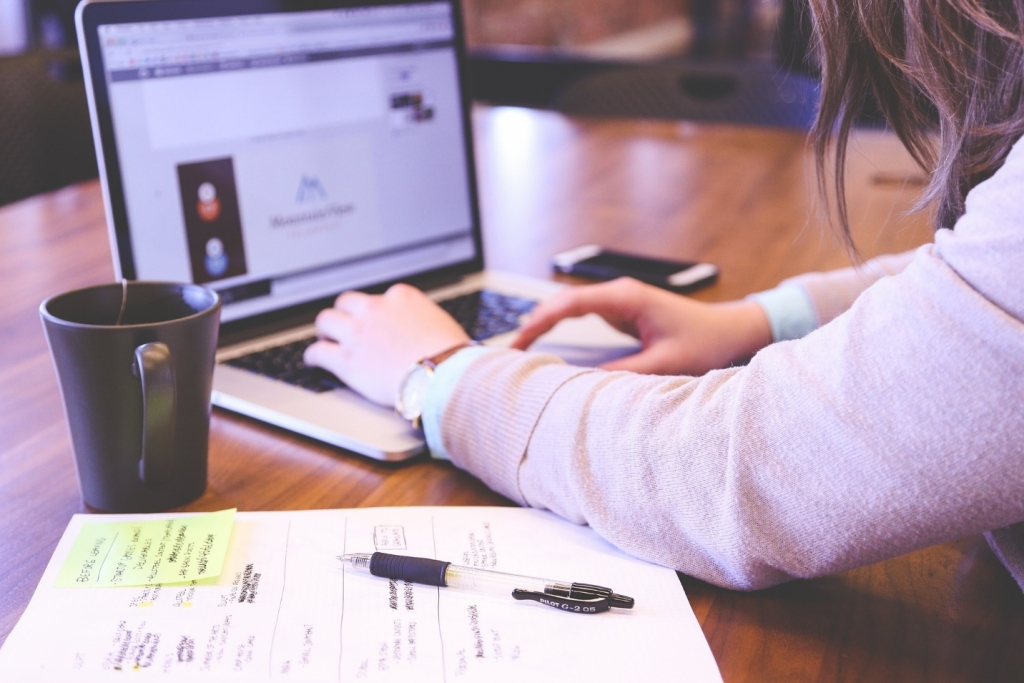 Resources for Integrative Cancer Care
Integrative Cancer Review: Easier Access to Better Information
See our current Articles, and
Check back soon for our updated resources!
The Integrative Cancer Review will be adding content to provide a variety of resources and information related to complementary and integrative cancer care.
These will include:
Resources for People Affected by Cancer – Bringing you research, tips and expert guidance on bringing more ease and wellness into your life.
Resources for Wellness Professionals – Providing information on trainings, classes and expert guidance for yoga teachers, massage therapists and other health and wellness professionals working in the cancer community.
Podcasts and Videos – Interviews with leaders and experts in complementary integrative cancer care, as well as people affected by a cancer diagnosis
Links to Practitioners – Sharing details on how and where to find the oncology trained integrative health and wellness professionals in your area.
Podcasts, Books, Audios and Videos – Reviewed and recommended resources on integrative cancer care for you.
National and Local Resources – Links to organizations, people and products that can provide support in the cancer journey and make your practice of integrative cancer care modalities easier, safer and more effective.
Have any questions or requests?
Contact us. Let us know. We want to hear what YOU are looking for!