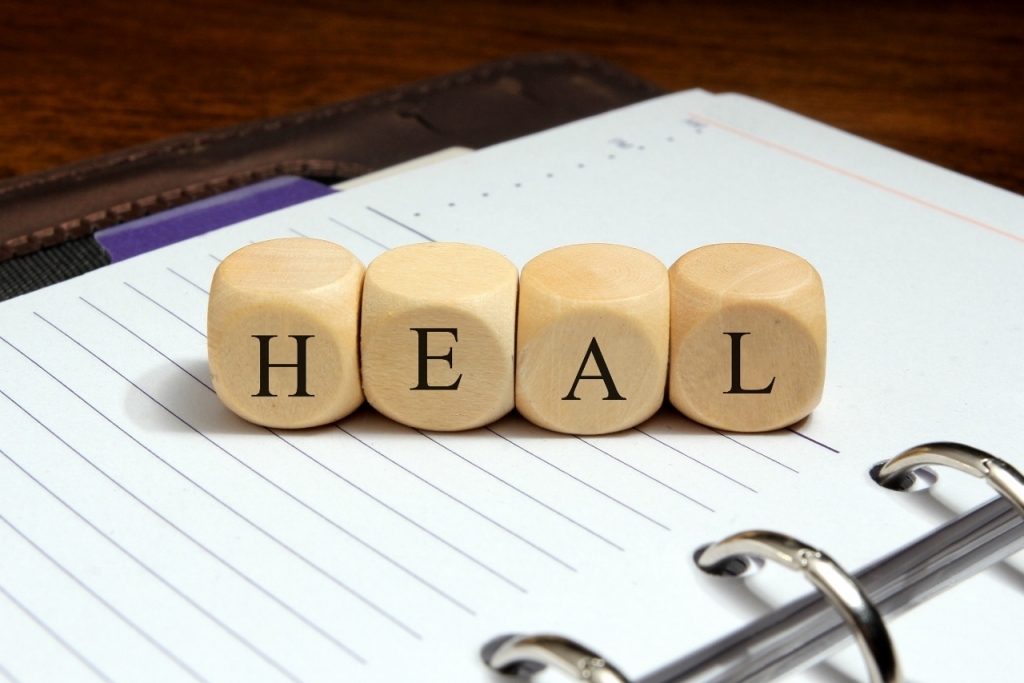 Cancer Advocacy Organizations
American Cancer Society – Major national organization advocates on how to prevent and treat cancer.
American Institute for Cancer Research – Education and research on diet, nutrition, and lowering risk of cancer.
American Society for Clinical Oncology – Professional organization for physicians and health-care professionals in the oncology field.
Annie Appleseed Project – Resources on complementary and integrative approaches to cancer treatment.
Association of Cancer Online Resources – Online community with resources, research and information on cancer
Cancer Care – Emotional support, information and toll-free counseling provided by oncology social workers.
Cancer Information and Support Network  – Resources for patients and families including community health clinics, cancer research, treatment, prevention, care, and advocacy, publications, and financial assistance.
Cancer Treatment Centers of America – Integrative cancer treatment programs and practitioners
ChemoCare – Information about chemotherapy and specific drugs
Commonweal – The Commonweal Cancer Help Program (CCHP) offers a week-long retreat for people with cancer. Their  goal is to help participants live better and, where possible, longer lives. CCHP addresses the unmet needs of people with cancer. These include finding balanced information on choices in healing, mainstream and complementary therapies; exploring emotional and spiritual dimensions of cancer; discovering that illness can sometimes lead to a richer and fuller life; and experiencing genuine community with others facing a cancer diagnosis.
Living Beyond Breast Cancer –   LBBC provides programs and services to help people impacted by breast cancer. Their goal is to provide information, community and support. Their resources are carefully and frequently reviewed by some of the country's leading healthcare experts and informed by people living with breast cancer.
Livestrong – A national organization providing educational and support services on cancer education.
Mesothelioma – Malignant mesothelioma is a rare, asbestos-related cancer that forms on the thin protective tissues that cover the lungs and abdomen. A combined approach to treatment is helping people improve their survival and ease symptoms. See also Mesothelioma Guide.
National Cancer Institute – Information on cancer, symptoms and side effects in both English and Spanish.  1.800.4.CANCER. Includes information on research regarding effects of cancer treatment. The National Cancer Program conducts and supports research, training, health information dissemination, with respect to the cause, diagnosis, prevention, and treatment of cancer, rehabilitation from cancer, and the care of cancer patients and families of cancer patients.
National Coalition for Cancer Survivorship – Advocates the needs of cancer survivors to effect policy change at the national level
National Lymphedema Network – Information on lymphedema risk reduction and treatment for patients and healthcare professionals.
Patient Resource Cancer Guide. Free listing of cancer treatment facilities and cancer-specific patient support groups with their contact information, information available online and in print. See their Patient and Caregiver Resources for an extensive list of resources.
Susan G. Komen for a Cure –  Offers access to research, information, and nationwide community events to support Breast Cancer Awareness.
The Center for Mind-Body Medicine – Local educational organization that offers trainings and programs to healthcare professionals and patients in mind-body techniques for healing